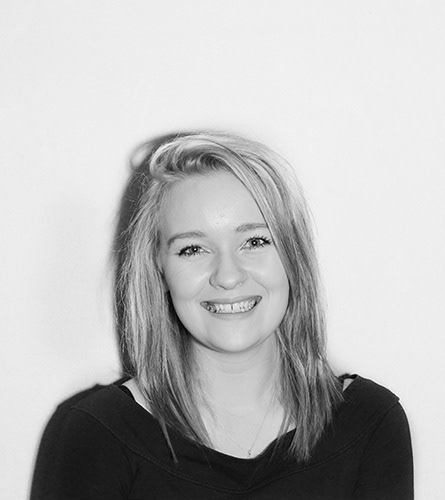 I am a practicing photographer currently based in Farnham, Surrey. My work focuses on human emotion with a conceptual approach to the topic, using natural light as well as studio works.
I am a very inquisitive person by nature, which reflects within my work focusing on expressing human emotion, through both traditional portraiture and also self-portraiture works focusing on myself.
Having been raised in a small town in North Devon, I have been extremely lucky with being surrounded by so much freedom, tranquillity and opportunities to explore, allowing me the opportunity to travel around and create works within natural environments. I would usually trek around marshes, beaches, meadows and woodlands with my mother whilst walking two mad dogs and both look for creative routes to explore within my photographic projects or my art work.
I have always been around artistic influences during my life, specifically my mother, who constantly inspired my works and pushed me in new directions, bouncing ideas off of one and other. This enthusiasm and love for art has propelled me into an artistic career, which I am currently studying for in the form of a BA (Hons) in Photography at UCA Farnham. My art work is in the early process of being set up professionally to sell online and display through social media to push my artistic ability further.  
I am able to provide a personalised shooting experience tailored to a brief or to a clients' needs, seeking ways to push this further and put my own personal touch and flair on the finished product.
DNR Caravan Services

– Photography for a self-employed business. Tailored photography for the client's needs and composed within Photoshop. Including approaching customers to photograph their property to be presented on his work van, business cards and website.
The Watermouth Castle Family Theme Park
Artistic commission

– Manager at the Botanist, Farnham, seeking an original art piece of a butterfly with broken wings, left entirely to my imagination. Consisting of 0.05 pointillism dots and bright blue/green tones added using an ink wash.
Solo Exhibition at The Jessica Dove Gallery, Ilfracombe

 – Producing pointillism works to a set brief based on the seaside. Creating sea creatures, shells, human organs out of beach items all created.  
If you would like to find out more or work with me, why not get in touch?